inner spirits. inner soul.
Summer ending but just the beginning of Fall
So the last summer days are coming to an end and we begin to look for our new looks for fall. ;)) Fashion shows are on their way and we must look fab for the new start of fall. Bold colors and bold looks for the sophisticated professional and tone it down for lunch dates and out on a walk. Late night dates brings shimmer and the LBD (little black dress) always classic with a twist of a modern stitch design.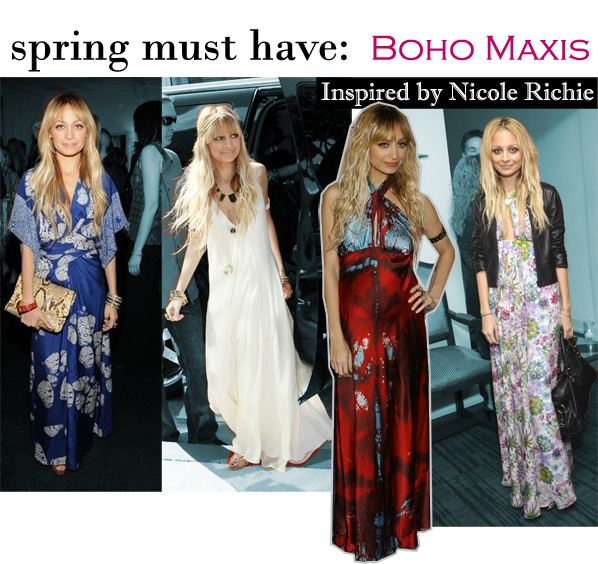 Style Feature:
Nothing more interesting and fashion forward than the mystic head wraps. Be unique be expressive. Be you. Summer days in TEXAS can evolve into a fashionable fall.
Song of the day:
Angie- Rolling Stones
Nos Vemos Fashionistas!!!