"Carpe diem" seize the day
Carpe diem is a phrase from a Latin poem by Horace (See "Source" section below). It is popularly translated as "seize the day".
Look Book Fashion Around the WORLD
Summer Bliss
The inner Child! ;))
Be unique. Be Expressive. Be You
Summer Bliss
The sun is out and the bright days are ahead. Summer is the time for the sandals, the fedora hats, colorful head scarves, and accessorized with sunshades, beach towels, beach umbrellas: for the beach bum. Whether you enjoy soaking up the sun or splashing in the water, summer bliss: beaches/sand/pools/and this equals lots of skin. Take out your shorts, your bathing suits and rompers it is the time for your inner spirit to relax and enjoy the summer days of sun.
Summer Bliss Musts:
* Big Shades
* Colorful printed scarves (adds some design to your accessories)
* Toes painted - A splash of color
* Boho tops to finish off that trendy bathing suits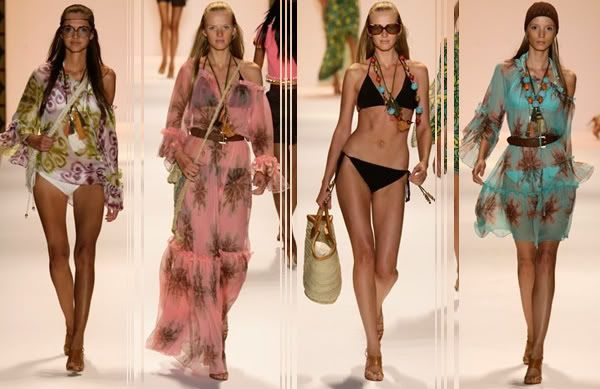 Bohemian bikini trend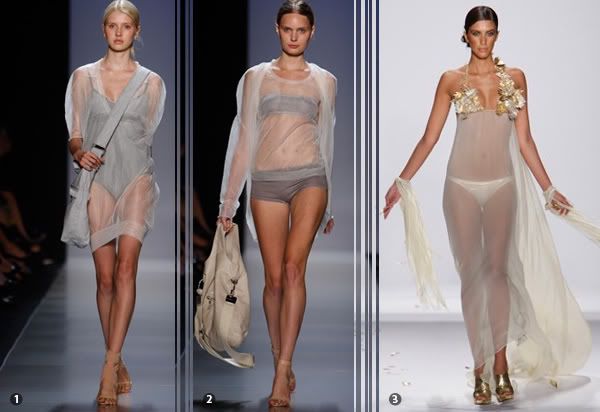 Accessorize Bikini

one shoulder knit trends
Places to shop for the trendiest summer bathing suits!
My top picks
- Target! Have a mentioned how great they are with designer looks and trendy bathing wear (both affordable and quality)
- TJMAX - they have alternative buys and trendy fashion forward looks for half the price
-MARSHALLS ;)) gotta love the discounted stores
- ROSS- need i say more
- Last but not least... Vintage Stores; u never know what TREASURE u may find
3 REASONS why this is one of the greatest options
1.) one of a kind item
2.) uniquely trendy and fashionable
3.) extremely affordable & best of all great for OUR PLANETA

Find out what swimwear you'll be wearing when you hit the beach this Summer with our
guide. Which monikinis should you be wearing? And what style of bikinis? And which designer is making the sexiest, must-have pieces? Click to read more about the hottest
i
styles.
Come Summer 2010
we're all going to be eager to hit the beach. But whether you're soaking up the sun in Majorca or on the Venice Lido, the most important decision won't be the SPF of your sun tan lotion, but which swimwear pieces and bikinis women will choose be wearing?
Aside from a smashing tan, lucite accessories truly compliment an all white ensemble. A stack of clear bangles will provide polish. But if its colored gemstones that you prefer, consider
turquoise jewelry
. Whether its new and modern or lovable vintage, it will add an impressive pop to your breezy holiday-themed look.
Summer 2010 Trend: All White Ensembles
by
Sarah Cristobal
(Subscribe to Sarah Cristobal's posts)
, Posted Jun 17th 2010 at 7:50PM (Stylelist.com)
Fashion is love. Fashion is life. Fashion is War. Fashion is Peace. Fashion is you.
check out LookBook.NU Fashion Around the World