Loose Boho Top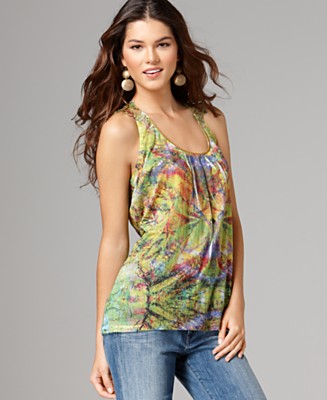 For the creative soulful individual. As summer comes to an end and the beginning of fall starts to sprinkle on your skin. This loose and bohemian tops will acentuate the creative soul but also comfort and the sheer of fresh fabric against the skin.
"Each of us has that right that possibility to invent ourselves daily, If a person does not invent herself, she/he will be invented. Those who tower over us omnisciently and laugh will invent us... So to be bodacious enough to invent ourselves is wise..." - Maya Angelou
(one of the most inspiring influential mexican artists)
Texas Love for awhile as I enter the next venture: Texas Objectives
- Photoshoots, Photographer Arla Salinas (Ice House), My Own Texas Photoshoot, 13 Models & Family Time. Inspired by all the little things....
Design by Angie Lee Gonzalez- Photographer Arla Salinas
Photograph and Design by Angie Lee Gonzalez