sweden
ukraine
poland
Richer Red Tones- Red Red Wine
Lookbook.nu
Street Fashion Around the World
Knit me a song

- hat acessories
check out pinterest for likes&inspirations
Key Fall Item Features:
Jewel Tone Leggings/Tights
Over the knee riding boots
CALL Outs for Fall 11
° Bold in Red
° Furr
° Southwest Prints
° Chunky Cable Knits
° Heeled loafers
° Longer dresses
° metal chokers
° structured bags
° mixed media material coats/jackets
° Detailed Pumps
° the return of the 60's/70's wardrobe- time machine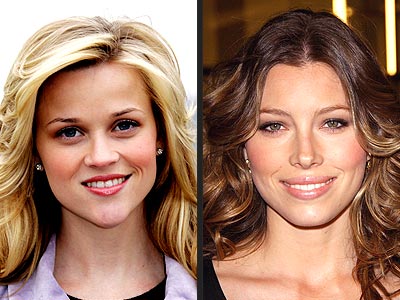 TREND: FLUSHED CHEEKS
DO: Wear a blush that's close to the color of your cheeks when you're flushed (as seen on Reese Witherspoon and Jessica Biel). "You want to look like you were having a brisk walk through the park," says Gage.
DON'T: Dive into the bronzer "to attempt to speed along summer." You want to have a healthy, pink glow."PEOPLE MAGAZINE
Holiday Season of Giving:
ToysforTots
Collections to Watch For:
Kardashians at SEARS
JLO at Khols
Madonna Material Girl MACYS
whowhatwear.com
Be Unique. Be Expressive. Be You.