the Nudity of the Blue Jean Short
Street Fashion Around the World.
Summer Fashion Must:
Tanning Oils
Bronzers
Feathered Hair
Colorful Shades
florals
eyelets
white purity
Nail Art-paint your toes and your nails (creative twists)
Blonde bombshell (hype your hair/poof it up/very 50's)
College CRAZE
colorful hoodies
flats
vintage tees
torn blue jeans
Style Feature: Vintage Tees
Whether you decide to go out and venture out in yard sales as spring cleanings have begun this is the best time to go out and explore the endless opportunities of finding unique vintage tees that are great for a day out doing errands to a night out with friends/date. Very classic/chic with the right peices and very environmentally friendly- Be Green this summer 11- with the ventures of giving back to the community through small shopping at your local Goodwill's-Volunteers of America-thrift stores-2nd hands-platos! Re Use/Re cyle Notion.
Pantone Color of the Year
Honeysuckle
Wishful Thinking- Travel the World
Be Unique. Be Expressive. Be You.
Endless
Creativity-
Summer
Projects
(projects to keep your creativity in a stir)
Beaded Jewelry
feathered head bands
hair accessories -bows/feathers/flowers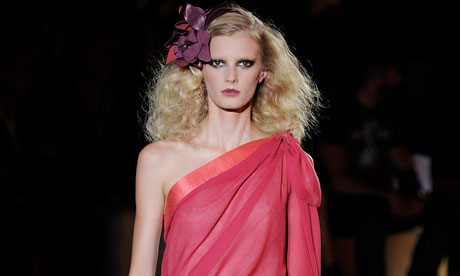 Music for the Soul:
Nos Vemos Fashionistas!