Shine on...
Sweden
Summer is here and the sun is out. -
Street Fashion Around the World. - What do you Wear...
Lookbook.nu
As summer is here we begin to put away the boots and bring out the shorts and tanks. Whether you decide to sport your shades or wear your hair in a bun. Accessorize with
feathering the hair
. A new trend to accessorize the exotic trend - The TRAVELER- be aware of all the ethnic-tribal prints and the array of colors and peasant tops this
summer/spring 2011.
An added hair extension to the hair -
The look. the feel of cotton. (world wide awareness cotton prices)
Be Unique. Be Inspired. Be You.
Home Decor
Anthropologie- Canopy Bed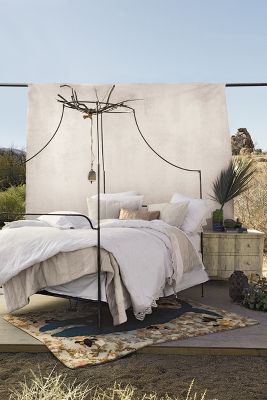 RAIN BOOTS-rainy season
...
I just came to say hello...
Nos Vemos Fashionistas!